I am Mego, your Trainer and consultant
I am based in Ottawa, Canada. I am committed to creating and continuously improving effective learning methods to diverse clinicians and organizations serving refugees.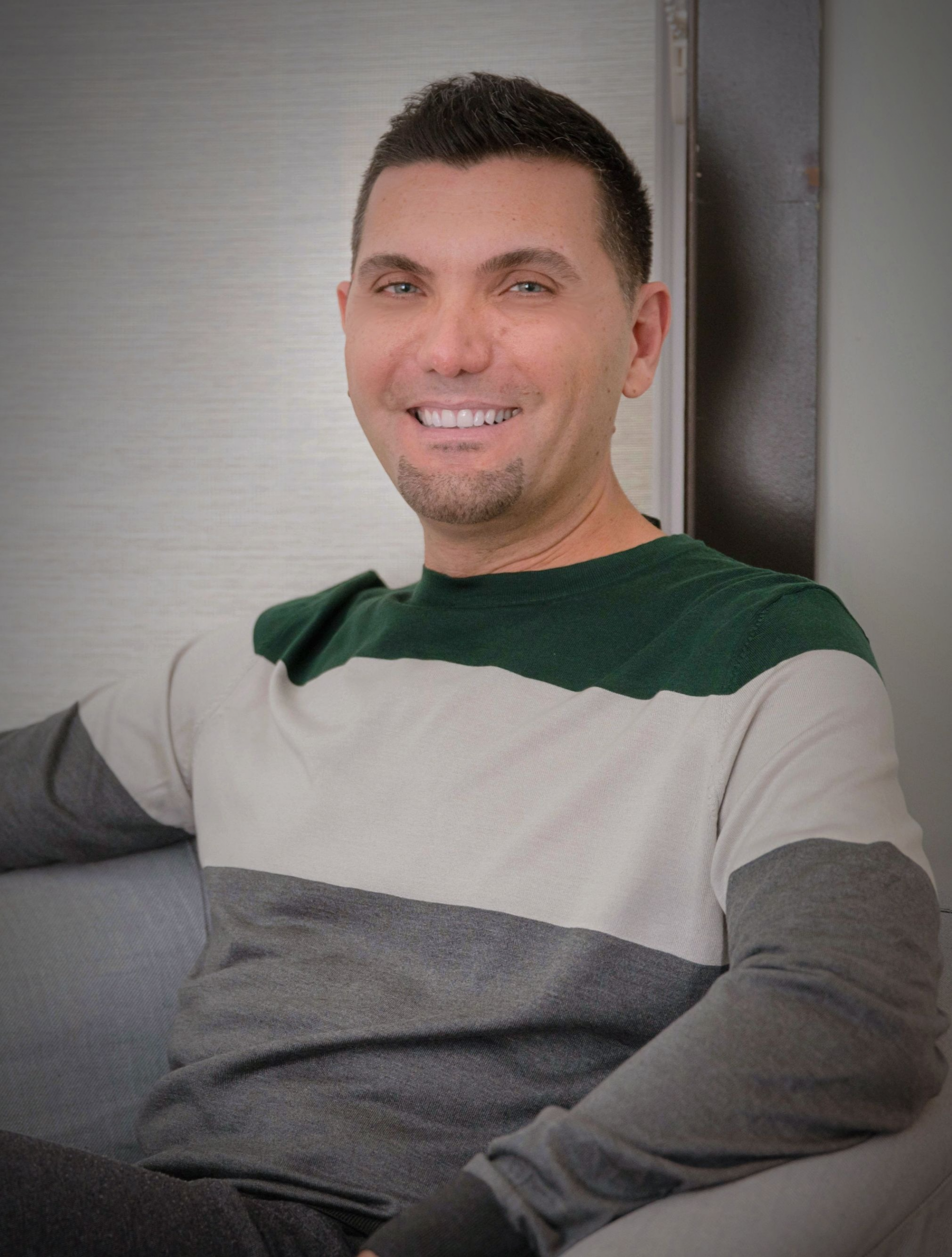 My story
I have been passionately advocating for immediate and proper access to services for refugees for many years as a psychotherapist and consultant.
The creation of these learning opportunities stems from the realization of the need to share experiences and practices that help support clinicians and organizations with their work with refugees.


I invariably look for opportunities to produce courses and training experiences to meet the unique needs of all clinicians and front line workers.

Please contact me to discuss how we can work together to create learning opportunities that cater to your specific needs.


Mego Nerses
Words I live by
"All our dreams can come true, if we have the courage to pursue them."
— Walt Disney
Created with